Providing
Excellence

in Workmanship and Customer Service

for over 55 years
Proudly Serving San Jose, California & Surrounding Areas
Welcome to JND
Electronics & Electrical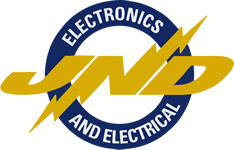 We have been in the service industry in San Jose, California for over 55 years serving our clients in Silicon Valley and the surrounding areas. Our years of experience give us the edge to provide you with the best solution for all your electrical and electronics requirements.
Service Offerings
JND Electronics & Electrical provides a wide variety of services to residential and business customers. Here are just some of the services we offer:
Service changes
Upgrading of old main service panels
Circuit installation
Boxes, wiring, plugs & switches
Breaker upgrade and replacement
Lighting, ceiling fans, attic exhaust systems
Maintenance and repair of existing electrical systems.
Home & Business security systems
CCTV systems with LAN & DVDR technology
Card key access systems
Fire control monitoring systems
Home & Business power backup systems
Maintenance and repair of existing systems
Some of the services we provide include: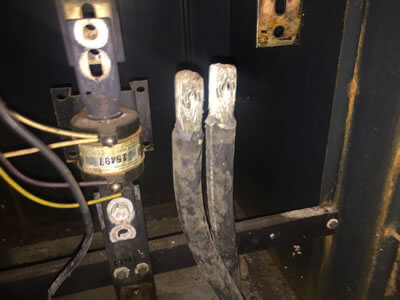 Commercial Service Panel Maintenance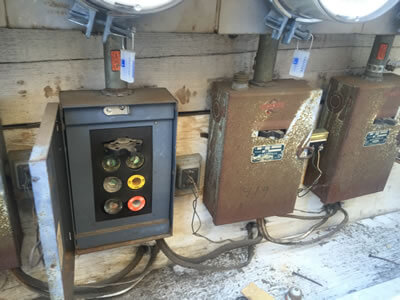 Change Fuses to Breakers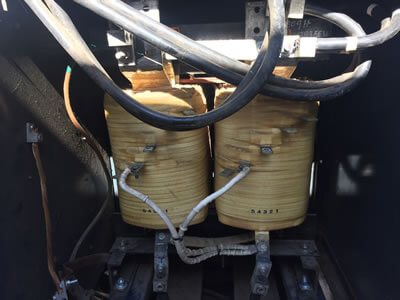 Transformer Repair & Replacement
We Are A Fully Licensed, Insured Professional Electrical Contractor.
C-10/C-7 License #322129
ACO 1102
At JND Electronics & Electrical, we only use the finest products to insure your safety and continued satisfaction. We proudly feature products from these manufacturers.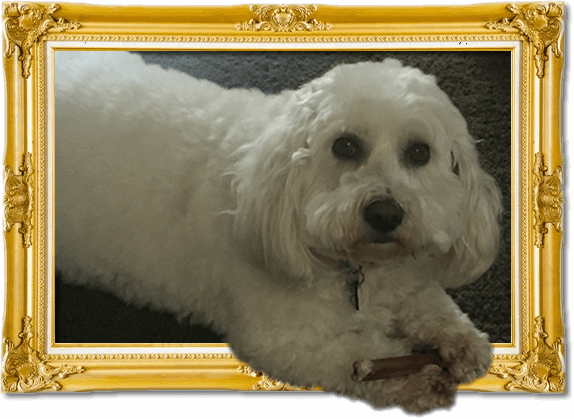 Sara The Killer Watchdog
For the past many years JND Electronics & Electrical has been diligently served by Sara; our resident killer watchdog and trusty mascott.